How much time you sleep everyday?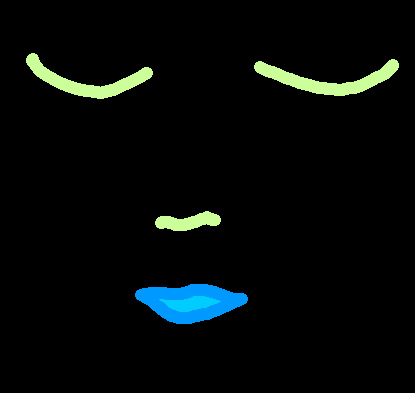 India
May 19, 2007 3:52am CST
How much time you sleep daily? There are people with too little sleep, too much sleep, the fear not be able to sleep and constant sleepiness. Are you one among them?Doctors say that one should be able to sleep easily, if not there migh be some reasons which indicate the inner balance is disturbed. It is important to feel the rhythm in nature, the rhythm of the rising Sun and sinking, the rhythmic sound of the waves reaching the shore. One should be part of this rhythm by going to sleep at the right time and wake up at the right time. Watch the eternal movement of day and night, action and inaction, breathing in and breathing out... A sound sleep could make our body and mind healthy and fresh. What do you say?
3 responses

• United States
19 May 07
Oh how I long for a sound sleep. I normally only sleep about 4-5 hours a day. It really does have a negative affect on my body and health. My rhythm is off. On work days I sleep different hours than on my days off. I have no control over this, so I must adjust my internal clock. And no matter how hard I try, human beings are designed by nature to do their living during the day. We are not nocturnal by nature.

• United States
19 May 07
I would love a day shift, but there is only 1 position for day shift and it is filled. Even if that person left, there are two others with seniority over me that could get day shift.. too bad for me :(


• Philippines
19 May 07
In sleep 6 to 8 hours a day.