do you like flowers??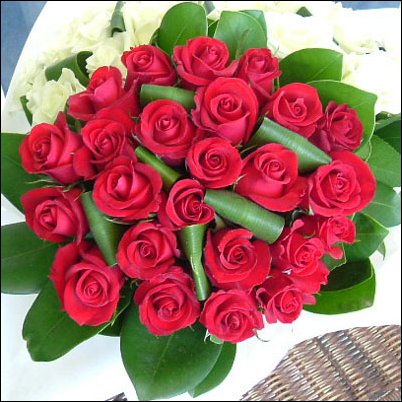 India
May 19, 2007 11:45am CST
hello friends!! do you like flowers??? to me flower is one of the most beautiful gift from the god..... it's a symbol of love , beauty and nature. it also plays a very important role in my love life... gardening is also my favorite hobby...my girlfriend , my friends , my parents... everyone likes flowers !! so now what about you ? do you like it ? which flower do you like ? i love red roses... probably maximum people likes due to it's beautiful looks and heavenly fragrance... please share your views ..
5 responses

• India
21 May 07
Ya i like very much.Like every human being I like baby,flower and music.In any things exception there should be some suspect that he/she might have some mental problem.Is it not?

• Egypt
20 May 07
i think that no one love flower , when you meet your girl friend you bring flower , when you bring a gift to some one you also bring flower , if some one succeed in something you give him flower , if you will visit a patient you give him flower , it's in every where , every occasion , it have all the meaning , love , jealous , pure , yes we all love flower.



• Pakistan
19 May 07
yes, i like flowers they look really nice and they also have a sweet fragrance, the flower which i like the most is the rose