By Wars- What it has been achieved in this world?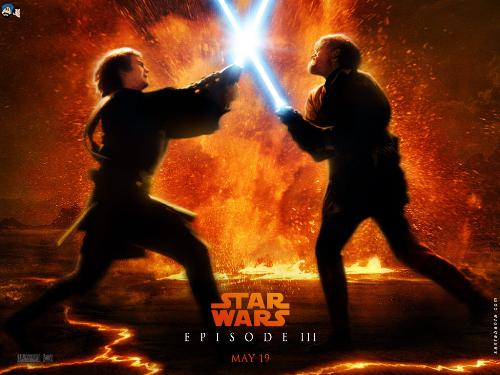 India
May 21, 2007 9:03am CST
Terror strikes have been fuelled by various Kind of POWERS in the domain, ruling the destined world, and has by and large affected every man's life, not excluding the Commons. In this scenario, my doubts are: Those who have initiated the unrest, be in any country, or in any form may have acheived there goals, BUT CAN THEY ANSWER/REPLACE THE SORROWS AND ANGUISHNESS WHICH THE FAMILIES OF THE DEAD, EXPERIENCE, BE IT A SOLDIER OR A CIVILIAN? Why dont they like to think about it?
1 response

• India
22 Jul 07
Because money speaks the loudest and thats all i can say on this :)

• India
23 Jul 07
Yea,Money ekes out the deadliest feuds in the mankind..