hanging fish kites???...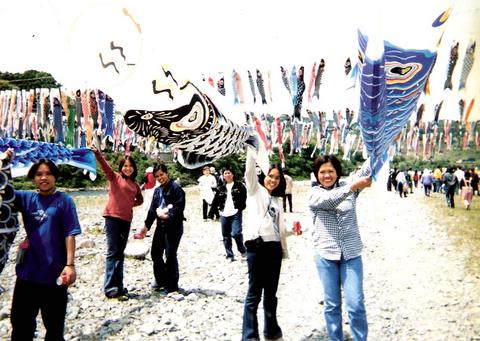 Philippines
May 22, 2007 5:16am CST
I've been to Japan last 2002 and we participated on hanging fish kites i think... at first, we thought it was a contest to which the first one to finish hanging all the fish kites would be the winner. but alas, it wasn't. we were just decorating these on the river... It was fun and looking at the picture i provided i remembered it was some kind of a festival but i forgot what it is... i've known it before... but just really forgot... do you know what festival it is? It is usually celebrated in Japan during spring...
No responses