Girls are precious!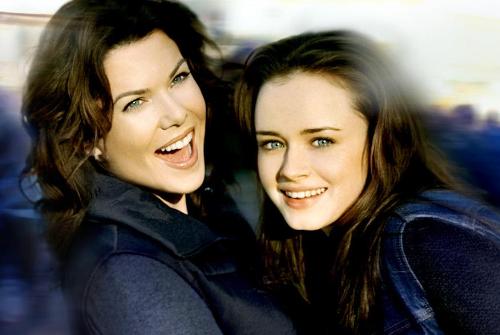 Philippines
May 22, 2007 8:48pm CST
Hey, take a look! Girls are like apples on trees. The best ones are at the top of the tree. The boys don't want to reach for the good ones because they are afraid of falling and getting hurt. Instead, they just get rotten apples from the ground that aren't as good, but easy. So the apples at the top think something is wrong with them, when in reality, they're amazing. They just have to wait for the right boy to come along, the one who's brave enough to climb all the way top of the tree. I got this from the Internet, not from my own, I love it. What do you think guys?
4 responses

• Philippines
23 May 07
This is definitely true. This is one of the reasons why most women who are on the top of their career are still single and have no family. The men that they could choose (if ever they are still choosy) are only those who are within their level. Because it will be hard for those low level men (in terms of career and status in life) to reach and get them.

• United States
23 May 07
Wow that is beautiful :) and so very true. I am stealing it lol. This is great encouragment for others too