Do you really think that"we get money from mylot"or it was just to time pass..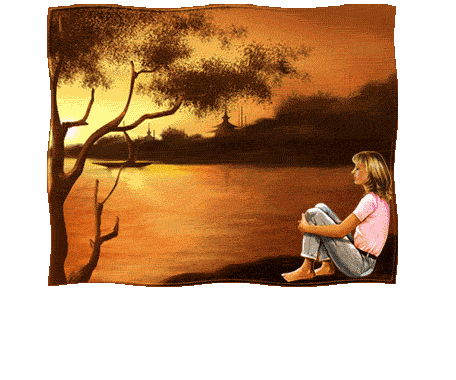 India
2 responses

• Malaysia
23 May 07
Welcome Nisha143 to the world of mylot. Yes, this is a paying program though I would recommend you quit your day job just quite yet..lol.. I've been paid once and am looking forward to next payout. If you like you can see my payout proof at this addy http://u-i7qhhfue.urlcash.net Good luck and success to us all :)

• United States
23 May 07
As you can see by the number next to my name I have been here a long time. I can say from personel experience that mylot is a true paying site. I have been paid by them a few times already and I have NO complaints.