Were you bully before?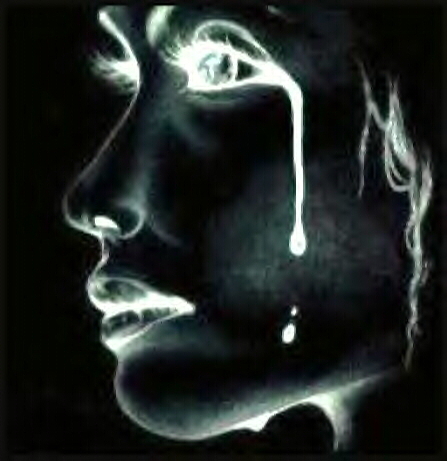 Philippines
May 24, 2007 4:34am CST
NO! Girls in my school are bullying me before because the guys that they like, likes me! They were very insecure and even tried cat fighting with me, IMAGINE! I was in 1st year high school and they're like 4th year high school. I was a trasnferee in that school so I didn't have that much friends but thank God I was protected by my guardian angel all through out school days:) Share your stories!
4 responses

• India
24 May 07
Are u so much confident in ur charm or the girls in school were so boring?

• Philippines
25 May 07
The girls in school because they want to live their life bullying me and won't stop.

• Philippines
24 May 07
There is this type of silent bullying like, there was a time in a classroom, there was this picture that continuously passed-on from one student to another. Every student look at me after they have finished looking at the picture, which made me more curious about it. When it was my turn to look into it, I was shocked to see my boyfriend, who was embracing one of my classmates. She may have had a purpose for doing such thing, but she didnt win. NOw, I'm separated from my husband, who was my boyfriend -(embracing someone else in the picture). :( or :) ?

• Philippines
24 May 07
Yes I remember in my grade school years I'm famous because of many talents I have and I love to join in every activities in the school, and amny girls are insecure about me they make me call any bad words when passing by infron of them, I just smile with them thats why they feel more irritated to me.

• Philippines
24 May 07
I haven't experienced being bullied around by fellow students within the same year level or higher before. Though there was one instance where I had a fight, not really a big one, it was more of a shoving each other than fighting till blood flows out of our faces. I have never swung a fist at one and hurting him seriously. During high school, I was one of the popular guys. I had a lot of friends even outside our classroom. There are instances where I go to school and fellow students greeting me, though I don't even know them but they know me somehow. I also joined extracurricular activities so I get to know people eventually. I also bonded with some of the teachers. I always was in good terms with them. Though I haven't return to my H/S yet, but I guess they are still there teaching. I graduated from H/S with Honors.