Which Anti-Virus software do you use?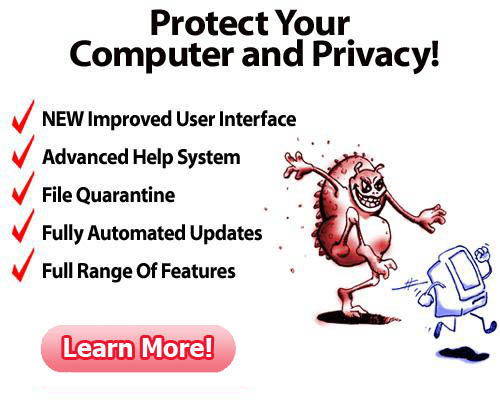 United States
May 25, 2007 10:16pm CST
So,Which anti virus software do you use? I use Norton's Anti Virus and I don't really like it..it takes too much time to load and just doesnt help that much. I am planning to switch over to Zone Alarm PC Suite...I think it's way better than the other softwares in the market. What do ya'll think? Which anti virus software do you prefer/use?
3 responses

• Philippines
24 Sep 07
If you want to use a paid version, you could try Kaspersky and Symantec antivirus. Both the two does its jobs pretty well. It scannned your computer thoroughly. For free-version antivirus, you can try AVG, AVIRA, and AVAST. Currently, I am using Avira AntiVir Personal Classic Edition. I have been using this one for over a longer period of time. Since then, I have never had problems at all. Otherwise, I am very much satisfied with it. It updates regularly and can be scheduled at your most convenient and spare time. It is very light on resources and does not use a lot of memory. Hence, does not slow down your machine. It detects and deletes rootkits, viruses, worms, etc. You can download this at www.free-av.com Hope this would help. Have a nice day!


• United States
26 May 07
Great, I will surely check it...so is it basically a complete suite or just an anti virus software?

• India
26 May 07
I am using kaspersky internet security antivirus it is very good antivirus virus definition is updated almost every day i mean on a daily basis before i used to have AVG antivirus but it becomes so inactive that i have to change from AVG antivirus to kaspersky Internet Security antivirus