new model, Pinky St dolls!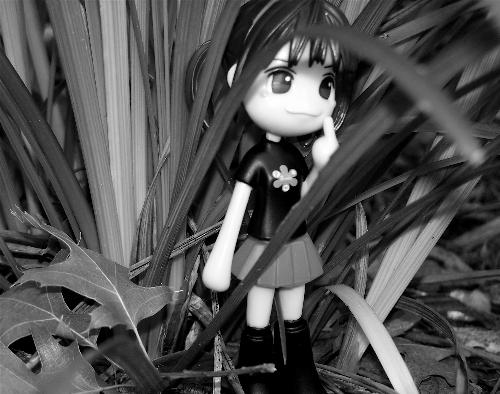 United States
May 25, 2007 11:44pm CST
Hey guys, I friend of mine introduced me to these dolls and I can't get enough. They're called Pinky Street dolls, they're made in Japan. I got my first 3 dolls in the mail and I really love them. they're so lovable and the camera just love them. If yo go to flickr, and search for pinky st, it'll show you a lot of pinky photos. enjoy looking at them!
2 responses

• Philippines
26 May 07
I found some really cute Pinky St. dolls the other day. They were versions of Mai and Athena from King of Fighters. I almost bought them too, but then I saw somethig else that I have been looking for for the past couple of years and bought that instead. :(

• Philippines
27 May 07
There are Pinky St. dolls here in the Philippines and are pretty expensive too. There also are bootleg dolls and they sell for the same price as original ones..

• Philippines
27 May 07
Yep, here in the Philippines you can get bootlegs for the same price as the originals.