No refferals, No affiliates,No ptr,ptc, only hard work,hard work..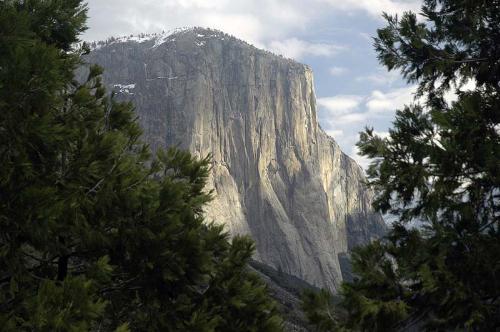 India
May 27, 2007 3:46am CST
Itz is dream come true, if one finds a true legit site like this, other than that of mylot. Becoz many of the newbies like yours truly, to the internet marketing field may find it a as a tough job for finding referrals. Am i correct?
2 responses


• India
27 May 07
Sorry to say but i couldn't get it what you are trying to say. Well if its about the experience of getting referrals then i have got 2 referrals here on mylot but none of them is active. The main problem of all is about getting the active referrals.