How Much T.V. do you allow your Children to Watch?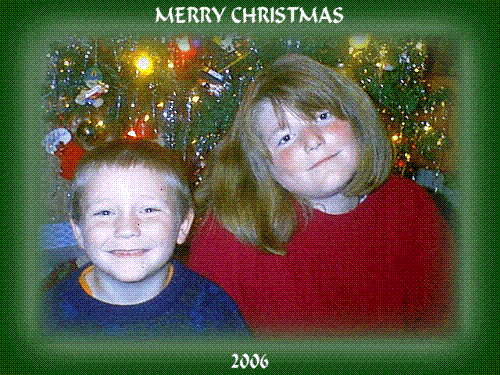 United States
May 27, 2007 3:16pm CST
I let my kids watch t.v. pretty much when they want too, I just monitor what they watch. I'm lucky enough that they do not just want to sit in front of it all day. They both enjoy going outside and playing pretend alot. I have a friend who lets her kids sit and watch t.v. all day. Do you let your kids do this? I think if mine sat in front of the t.v. all day, I would be kicking them out of the house and making them do outdoor stuff.
2 responses

• United States
27 May 07
My son just watches a few shows in the morning, so maybe 45 minutes while I do the morning stuff to get ready for the day. He's kind of a zombie when he wakes up and that's all he'll do. The rest of the day he's running around like a maniac and can't sit still to watch television. I have family that has children that watch all day long, they even eat in front of the television all day. I think that's why there are a lot of obese children now in days.

• United States
28 May 07
We are split on the eating in front of the t.v. in the evenings. Sometimes we do eat in front of the t.v., and sometimes we eat at the dinner table.

• United States
28 May 07
My niece watches tv when she wants. She also goes out and plays a lot. She's very active so we don't have to worry. Some days she might watch a lot but other days it's almost nil so it even out. If she was a couch potatoe all the time I would worry but I don't have to. She stays pretty active on her own.