Decisions and promises..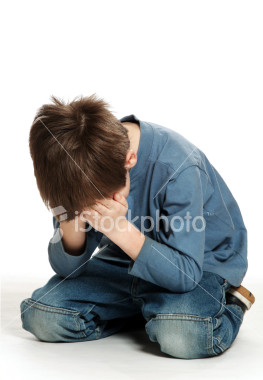 Philippines
May 27, 2007 10:32pm CST
What can you say about this: "'Don't make any decisions when you are ANGRY and don't make any promises when you are HAPPY."* For me, yes I agree to this. I've encountered several people who have made such decisions that made them regret in the end and I also have witnessed promises that were just meant to be broken. Sad but true. How about you?
6 responses

• United States
28 May 07
I agree with you. I never like to make promises because most times I can't keep them. It can hurt in the end and I have also had my share and pains on this. I've made angry decisions and regreted them once I was ok again.

• Philippines
28 May 07
we always have the tendency to say the wrong things when we are angry, it only follows logically that we will normally undertake wrong decisions, too. when we are happy, we feel that there is no problem with the world at all, promises are bound to be given only to find out later on that it is one which is difficult to fulfill. yes, your observation is so true that we will always regret giving decisions and promises at times when we feel so bad or so good.

• Philippines
28 May 07
i do agree with this. any decisions you make when you are either angry or happy may tend to backfire on you due to the fact that your judgement is clouded. you are not in the right emotional state to think things through and so it's better to caution yourself about making rash decisions.

• China
28 May 07
yes ,my friend , i totally agree with you. both decision and promise should be made after twice thinking. otherwise ,regret will be the most feeling for you . thank you for asking,my friend

• Philippines
28 May 07
this is true. our feelings can mislead us so much. we can never make the right decisions whenever we are elated. when we are angry our decision will be highly influenced by the anger that we feel. when we are happy, we can give any promise at all. we have the feeling that nothing is insurmountable at the time of the peak of our happiness. yes, i believe in this saying very much. it be very beneficial for all of us if we take heed of this one true saying that has come to be.


• Cebu City, Philippines
28 May 07
yeah very true. As the saying goes that promises are made to be broken. Like the song that politicians play during campaign period and when they win there's this temporary amnesia that plague them and forget about the sweet words and promises that they were saying during the days they were courting the prople to vote for them. I hope they get well soon.