Is your life made for reality TV??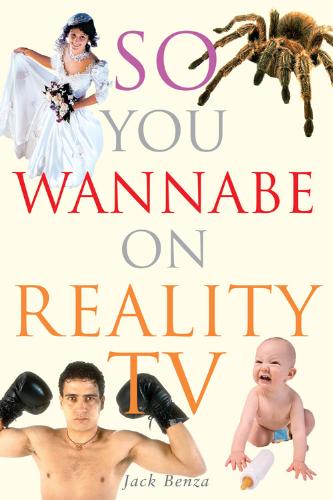 Malaysia
May 28, 2007 9:00am CST
How much drama do you have in your life? Sometimes I wonder how someone's life can be so interesting that it can be turned into reality TV like Laguna Beach.. Do you think your life has what it takes to be made into a show?? I don't think mine would be too interesting. They'd just show me doing the same thing everyday which would be in front of the PC! That wouldn't be too interesting now would it?? So is your life full of drama that would make people tune in to your life every week? If it is, what makes your life interesting to be shown on TV? I'd really like to know!;)
2 responses

• Finland
28 May 07
my life surely is not for anyone to watch (too boring!!) a typical day for me is that i wake up earlin the morning feed my cats, go to the front of my compute , eat sometimes (too many times) during the day and go back to my computer. that can not be very interesting...

• Malaysia
28 May 07
haha! sound like my life too! maybe it's comfortable this way anyway rather than having too much drama! don't you think?? =P

• United States
28 May 07
I don't think my life would make for much TV drama, I enjoy it but it would be pretty dull to watch. I think maybe a TV show based on where I work would be better, because we have some real characters working there!

• Malaysia
28 May 07
Is that so?? That would be fun to watch then! What are the kinda characters you can find there? If it was turned into a show, what kinda part would your role play in real life??