Computer makes Mental disorder!!!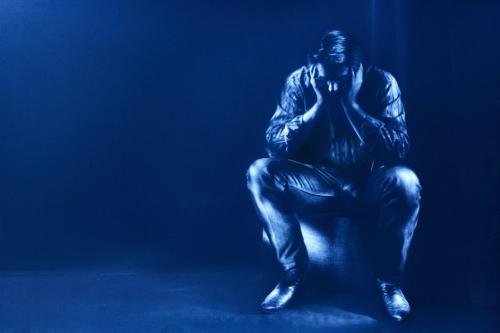 India
May 29, 2007 10:52pm CST
Recently a research said that using computer longer time is a habit of mental disorder. So many people are working in Computer based jobs after finished the job they are using the computer on home also. It cause mental disorder and stress to body. What is your opinion about that… expecting your response
6 responses

• United States
30 May 07
I doubt that it would be good for you to be on the computer all day and all night, but I don't think that it would cause a mental disorder to use the computer too much. To me, using the computer can be a stress reliever more than a cause of stress.






• United States
30 May 07
I could see where this might be true in some cases, Guna. One saying goes, "Too much of anything is not good for you." So we should use moderation in all things. If I had to work on a computer all day, I don't think I would want to be on there after I got home too much.