What is the National Flower of Your Country??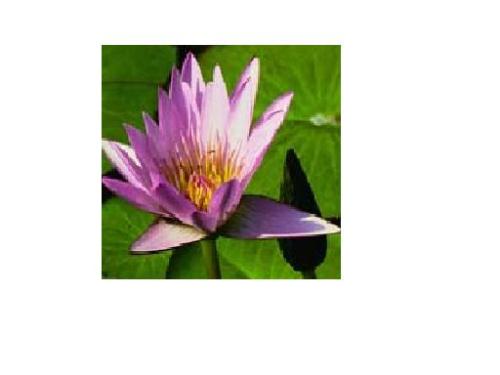 India
May 30, 2007 5:07am CST
All the countries are having their National Symbol, National Song, National Animal, National Flower etc.etc.etc. Now i want to know the national flowers of the different countries. Let's start from me. the National flower of INDIA is LOTUS. What about Your's?????
5 responses

• Malaysia
30 May 07
Hey there~! I'm from Malaysia amd our national flower is the Hibiscus.. However, I come from the state of Sabah and the Rafflesia is our official state flower and happens to be the world's largest flower~! I wish I could post an image of the flower here.. you can check it out at http://en.wikipedia.org/wiki/Rafflesia

• India
30 May 07
Thankx. your link provided me with a lot of interesting information. Pic's are very small there but even then once again Thankx

• Malaysia
30 May 07
you're welcome! there are actually alot more sites that feature this flower. here's another site: http://www.earlham.edu/~givenbe/Rafflesia/rafflesia.biodiv2.htm this site shows a lot more pictures of the flower, compared to the previous site I gave you.. enjoy~! have a nice day!

•
30 May 07
The national flower of my country is the English Rose. It is red in colour and beautiful, in bloom. In Wales, they have the Daffodil, in Scotland, the Thistle and in Ireland the Shamrock. That makes up the U.K. for you! ;-)

• Malaysia
30 May 07
The national flower of MALAYSIA is a hibiscus or in our national language, the bunga raya. It has five petals and red in colour. It's extremely easy to grow and tend to, needing only minimal care.

• Philippines
30 May 07
Here in the Philippines our national flower is Sampaguita