Support Single Mothers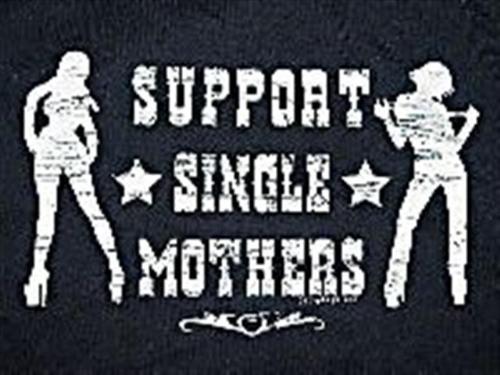 United States
May 30, 2007 8:37pm CST
My Bio: I am a single mother of a 6yr old boy. I was let go from my job on March 14, 2007 and I have not worked since. I own a condo and want to stay here so much...my son loves it here. So as you can see I need to make money, but telecommuting is ideal for my situation. I cant afford to invest up front no matter how small the amount. Are there any great suggestions out there...something that pays quickly??? Thank you!
2 responses

• United States
31 May 07
My friend AdTe23 on here told me about a telecommunications job. You don't have to pay upfront like several work-at-home jobs and you do have to take a test. There are training videos to help you. I also checked them out with the Better Business Bureau and they have a good record. West At Home is the company and I am pretty sure the website is workathomeagent.com. Let me know if you have any other questions and I'll try my best to get you the information. I've got to take the test again in November.=)

• United States
4 Jun 07
Thanks so much Flight! I will definitely be looking into it! I appreciate your help with this.


• Seagoville, Texas
5 Jun 07
I just started working for a company that does text chat online. They are about to expand to include psychic and astrology chat, and no experience is necessary. Hours a really flexible, and it took less than 2 weeks from applying to starting work. They are looking for a lot of people to fill a lot of hours. You can fill out an application at http://www.teleworkcentral.com The only down side is that you get paid monthly, but you can work 15 hours or more a week. You may really like it. I have found it to be really fun so far.

• Seagoville, Texas
5 Jun 07
That's great! I really enjoy it so far. The best part is you don't have to do anything dirty at all. The time goes by pretty quickly once you get the hang of it, and they walk you through everything your first day. You should get a reply in a couple of days or so.

• United States
6 Jun 07
Awesome information! I cant wait to check it out. I really love being at home with my son, and I would love for it to continue. Thank you.