protect yourself from harmful radiation from your cell phone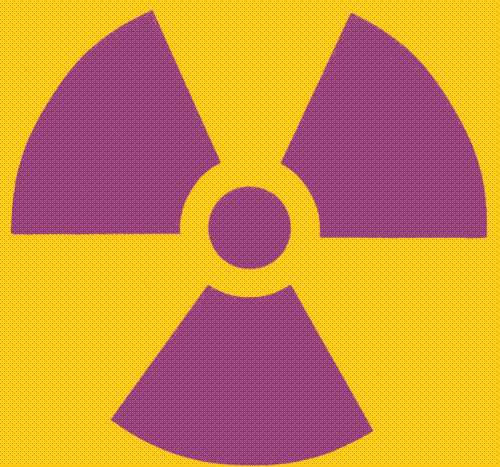 Philippines
6 responses

• India
1 Jun 07
If you provide such an enclosure, the signals would not be allowed to propogate outward or inward. Then, how would a cell phone work? It is not clear as to what kind of device you are suggesting. Could you please elaborate on its broad features? Further, this would increase the possibility of lead poisoning in our life.

• India
3 Jun 07
hi avelnrm i think the best way to protect our self for harmful radiation of cell phone is not to use a cell phone.LOL. i thing every thing has its advantage and disadvantage as well. radiation is one amongst those. but i don't think people would understand it. ever one in my family uses personal cell phone except despite knowing the dangers. do u have a mobile. this month i am planing to buy one for myself. nokia Nseries. can u help me out.

• India
19 Jun 07
There have many articles but no definite suggestions as to how you can protect yourself. I definitely believe in not keeping my cellphone in my top shirt pocket, as it might affect the heart, but other than that we need better radioprotectant screens.

• Singapore
16 Jun 07
Actually handphones radiation is 10 to 100 times lesser than our wireless router produce yea ... so why do you scare of it ? anyway if you want to know how to prevent radiation , the best way will be keep your cell phone away with Some bricks walls apart yea ... the walls will aborsb the radiation away yea

• Philippines
1 Jun 07
It is not yet proven that cellphones emit harmful radiation. not even analog cellphones which use a lot more energy can emit something harmful. maybe if you use your phone for the next 10 years without ever hanging up would make you go bald. hehe.

• Philippines
19 Jun 07
I do not have any idea what to use. I have a rubberized casing to protect my phone not me. I know radiation from cellphones are understudy, not proven to harm. God bless!