What do you think about renditions/ cover songs?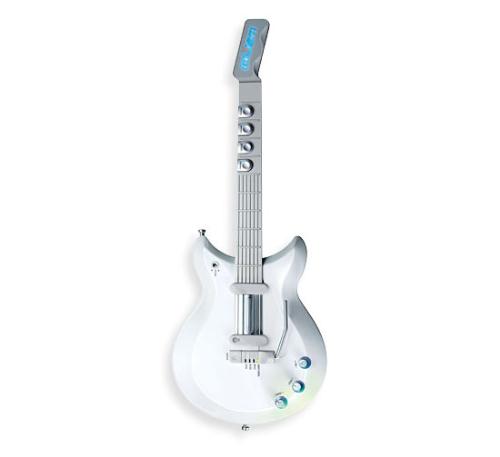 Philippines
May 31, 2007 8:51am CST
If a singer does remake a song,then he/she should either be able to make it different or top the original artist. I really don't like artists who remake songs, place it in their albums and really don't give the song justice. I do however love certain artists who made remakes and made them better.
4 responses

• United States
31 May 07
I like a remake of a song. I like it more if it is done by the original artist. There are reditions of songs that have improved or made songs sound better than the orignal artist, but those instances are few. For the most part, other artist tend to screw up a song.

• United States
31 May 07
I am similarly divided about cover songs. There are some artists who cover a song and do a fantastic job. There are other artists who cover a song and it really sucks. For me, it depends a lot on the original artist as well as the cover artist. For example, I think that few bands do well when they cover songs by The Cure. But if I really like a cover band, they can sometimes do a good cover of a Cure song.

• New Zealand
2 Jun 07
Sometimes they make sound really good other times they make them sound so bad it hurts my ears to liseten to it and i just cringe to hear a great song sound that bad lol but the good ones you just sit there sining away but I find myself sometimes sining it the old way.

• United States
2 Jun 07
I love cover songs as well, I even have a website, but they are only about Roxette covers. I listed SO many of them. I like each version, although sometimes the version is just so funny! http://www.angelfire.com/amiga2/roxetteremakes/RC.htm Pablo