Any helpful tips for a novice photographer?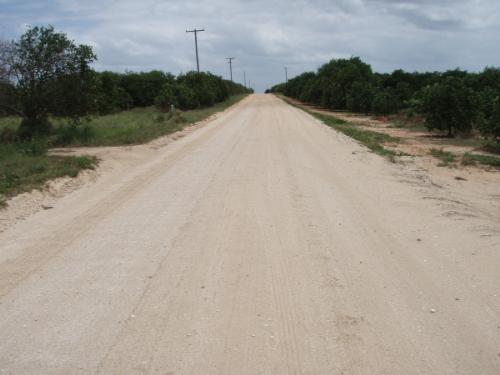 United States
May 31, 2007 12:59pm CST
I've decided to make a hobby out of photography. Since I'm just getting started, does anybody have any tips on how to make a great photo? No tips on what kind of camera to use, thank you. I already have a good (enough) one, and can't afford to buy additional equipment right now. For an example of what I do now, I've uploaded a photo to this discussion.
7 responses

• United States
31 May 07
Decide what you want to photograph - nature, landscaper, flowers, wildlife,mpeople, and then work at taking as many picutres as you can of that subject. You should still take other pictures. In you picture of the loney road you have too muh road in the forground, the bottom 1/3 was all road. If you could catch a person or a car down the road it would add a lot to the photo. Keep up the good work.

• Denmark
1 Jun 07
I agree way too much road. You could also take another picture with a little more of the sky in the picture, that way you'll get a better colour composition. A car i also a very good idea, that would put some movement, som life to the picture. I made the same mistake when i began taking pictures, i focused on the object that i wanted to photograph and forgot about the surroundings and that is actually what makes a good picture.

• United States
31 May 07
1. Always take your camera with you wherever you go. 2. Always have spare batteries 3. As soon as you can download them to your puter. Nothing worse that missing a shot because you had to delete first . . Take pictures of what you want, not what somebody else tells you. It's your perspective that will make your pictures unique. Oh yeah, always take your camera with you wherever you go because when you arrive, there you will be. look at it this way (:

• United States
3 Jun 07
My brother is a professional photographer and has been for many years. One time I watched him taking pictures of the same object over and over. I asked why a professional had to do that lol He told me that to get a good picture, even a professional often has to take several pictures of the same thing. Before that, I thought "I" was the problem lol and with this knowledge I found that experimenting with angles and lighting through trial and error helped me develop more than anything. I'm not a professional by far, but have a pretty good eye for what works. As far as the picture you posted...it appears that the angle was looking down on the subject instead of lowering your camera a bit and using a straight ahead angle. Hope that makes sense lol Using an eye level angle often gets the best results. I wish you the best with your endeavor. It is a fun and rewarding hobby.


• Malaysia
1 Jun 07
I think you must also need to know your camera well, so that you can take crisp pictures. It is a trick every digicam owners must know. Lighting is an important aspect of photography. Don't zoom in too near to your subject when you don't have enough light. Not even a flash light would help as the subject will be blurred. Always measure your distance carefully. You don't need any additional equipment if you know how to take advantage of the light around you. If you need to take a picture, but the surrounding is dim, increase the ISO of your camera. Make sure the ISO is not the highest, (200 or 400) as you will get a noisy picture! Anyway, happy photographing!

• United States
31 May 07
I want that to be a hobby for me too. I like taking pictures. I want to take a Photo Class. the newer one are the ditgital cameras. those really work good. have a nice one!

• Philippines
3 Jun 07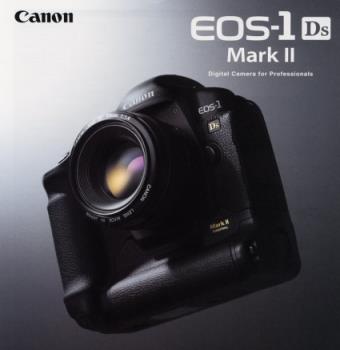 I've done mostly post-shoot editting and I would like to start also. I have some friends that are in to this type of hobby they say that I should invest on good camera body and lense.