do you use QQ to communicate with your friends in your country?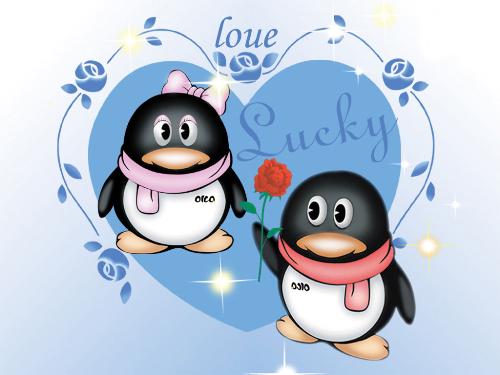 China
June 4, 2007 10:07am CST
hi, good evening, everyone. QQ is a tool to be used as a way to commucate with other people. it is quite popular in China to use QQ software. many students in China play on computer to talk to others by QQ.it is quite convenient to play QQ on the internet.besides, they also can play QQ games, such as cards,chinese majiang,pengpeng cars and so on.they can enjoy the game without pay for money.they can use video by QQ to chat with each other.hehe. therefore many chinese students like playing QQ when they are surfing internet every day. actually, i don't know what kind of communicational tool you use in your country.could you tell me what kind of software you use in your country? do you have QQ in your country? thank you very much.
3 responses

• China
5 Jun 07
thank you for replying.just like MSN.

• Philippines
5 Jun 07
I have QQ in my laptop because i bought it here in China. I do not understand chinese text so there is no way for me to use it. When i get home in Philippines, i will be reformatting my pc to convert into english thus includes deleting QQ, it is not useful for me. I use messenger such as yahoo, icq, msn and skype. For the games i use yahoo games, shockwave.com, jigzone.com etc.

• United States
4 Jun 07
I'd never heard of QQ before today. I use Skype. Not often, but it's there. All my friends use it. I got in a bit of a relationship with a nice girl in Romania once over Skype. Is QQ like an Instant Messenger? Skype is mostly VoIP, though it can be used for texting. I like Skype for its sound quality, though it doesn't have as many bells and whistles as IMs like Yahoo!, MSN, AIM, and such.