Have u ever found money on the ground?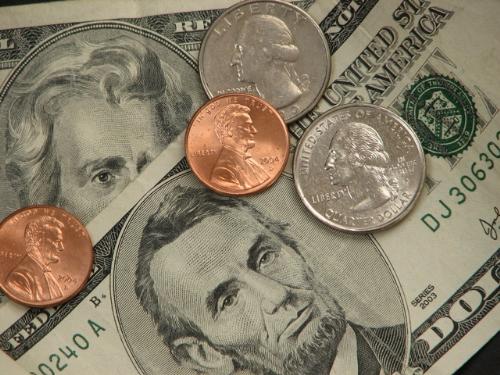 India
June 7, 2007 1:13am CST
Have any of u found money lying on the floors of public places like malls, movie halls,carparks, road, pavements etc...... if so them how much money did u find? did u take that money with u??... or jus went on wid ur work sayin "Poor fellow, must hav been in real hurry to hav dropfd that!"i've never come across money lying dat way... but i often hear from my frens and clasmates they found a note or two on their way to college..... i most probably thing i'd take anything dat comes my way(very greediy fellow here!!)
2 responses

• United States
7 Jun 07
i once found a $20 bill in the gutter next to a bus stop! there wasnt anybody else at the bus stop with me so i kept it. i bought lunch lol!

• India
7 Jun 07
i'd love 2 have a 7 course meal like dat too!! ha ha ha ha !!

• Singapore
7 Jun 07
haha..ya i have found money on the street few times before. I remember i found a 10 dollars on the floor but the most stupidest thing i did was that i did not pick it up. A little regret. lolz.. If i really found a huge amount of money i think i will donate part of it and keep the rest. Because bad stuff will happen on you if you don't haha....