Horoscopes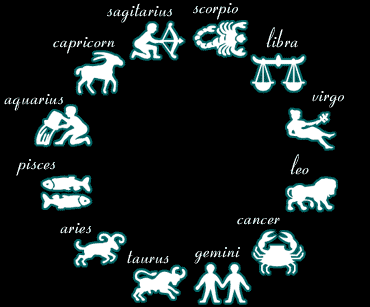 United States
June 7, 2007 2:04am CST
Do you follow and believe your horoscope?
3 responses

• Pakistan
7 Jun 07
no, i don't follow or believe in horoscope, because it is all just a lie nothing else. what ever comes in the mind of the people who tell horoscope they write that this is your horoscope.

• China
7 Jun 07
i just read my horoscope everyday for fun and guidelines but not really to believe in it.....