New Trend of Bedding...lol!!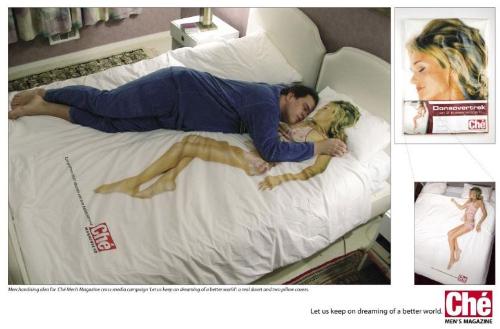 United States
June 8, 2007 3:18am CST
hello my dear friends..YOu will laugh at what i have found..they are a bit risque' for my house hold..with Sky being 4 and all lol..but for those singlefolks especially,your gonna love this! I am trying to find the site because i would love to buy some. for some friends...so ill check into that later..but i thought these were cute.,and wonder what you guys think..i have a few so check back the first few replies i get ill add more..but would you own these? Have a good one!
6 responses

• Australia
9 Jun 07
I have seen a different one from that one, the one I have seen have a male and female on it. They are both naked and covering the private parts with their hands. They are good quilts.

• United States
11 Jun 07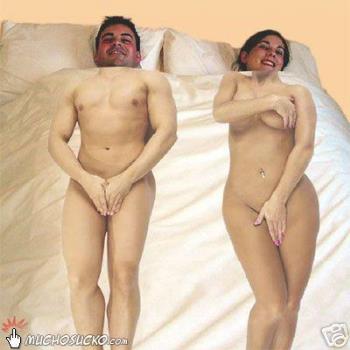 ohh yess!! I have that one too on my pc..lol..i have others im posting on the other first replies..there just too darn funny!! lol..

• United States
10 Jun 07
Absolutely priceless! I have a male friend that I would love to send a set of these sheets too as a gag gift! I can only imagine how expensive they probably would be though. I could probably chat on myLot for a year and still not have enough money to buy a set of them! Ha!

• United States
8 Jun 07
yeah if it was just me and my husband and we had no kids around.

•
8 Jun 07
The only type I'd get is one of those designed for space which have now been adapted for us. They look so soft and dreamy... ~Joey

• United States
8 Jun 07
Oh my, I may have to get that for my boyfriend. I tend to stay up very late and he ends up sleeping alone. this way he would not be alone.lol. Now by the time I go to bed, he has to go to work, so is there any sheets with men on them?

• United States
13 Jun 07
They look ok to me and probably I would own them. But, I like the old kind for now. Maybe in the near future or something.