...last week I was knocked by car in face of my daughter...

Lithuania
June 9, 2007 5:08am CST
dear my friends. am sorry for my long absent here on myLot. I didn't reply to your discussions coz couldn't revive after accident I had last week... With my daughter we were crossing crposswalk on the green light, but in last quarter of distance lighted red and car suddenly started move...they knocked me few metters...and I fall to the ground ...Thanks God my daughter had run on the sidewalk before, so she saw how it happen...Driver started scream on me, as I started shout on him too he was "blind" ! then he left place of accident...I checked number of car, but being so shocked I forgot it ... My daughter screamed too she thought I will die... I tried calm her and tried don't show I have a pain...I just thanked God I could walk ...scratch but I didn't breaks of bones... so few weeks couldn't think about anything and even myLot ... Now am comming back. And will try to pull up I missed. Good luck to everybody!
5 responses

• Australia
9 Jun 07
Hello,scorpiostar,you mean you had forgotten everything before due to concussion?so are you ok now,hope you are ok. You have to take care of yourself so that you can recover 100%. Good luck.

• Lithuania
9 Jun 07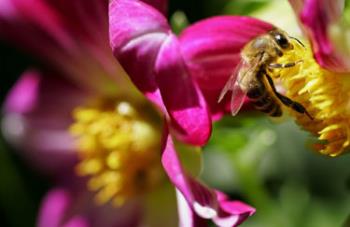 hello, easy888.Sure i don't forget all of u, coz had no any cotusion:) I couldn't walk well, coz my knees were hurted and in general may call it as small depression. Thanks for ur wishes and i hope everything will be ok.

• China
16 Oct 07
Sorry to hear that! Be careful next time!

• Lithuania
17 Oct 07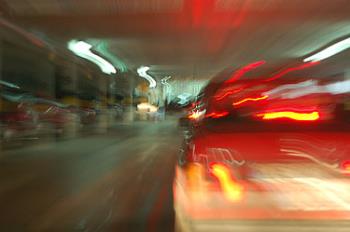 Thank u! Yes now I am much more carefull, even before an accident I was carefull too. Anyway now my daughter never let me cross the street if green light have been switched bebfore we approach a street.

• Singapore
9 Jun 07

Hi scorpiostar, how are you now? Was there a lot of bleeding? I'm sure your daughter is in a state of shock at that moment. How is she now? My prayers will be for you for speedy recovery and may you be healthier than ever. God bless you and your family! - Lyn

• Lithuania
9 Jun 07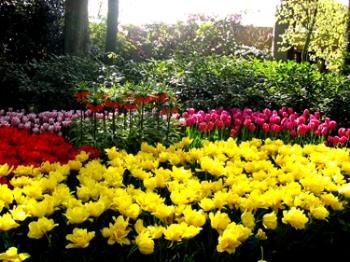 oh thanks camar_lyn for your concern! no there were no much of blood, just small injury on kne but big contusion of knees, later they become blck of bruises. And couldn't walk free. Now am ok, hope my daughter will be ok. she is on the children camp near the seacoast and maybe will forget about what happen. good luck

• Philippines
9 Jun 07
Hi there, it's still a good thing that you haven't been hurt that bad and you are safe. You have to be more careful next time, coz we can't say what really accidents could bring us, and you have a daughter and she needs you. Welcome back here in Mylot and happy posting and happy earnings.. Take care always and Godbless.

• Lithuania
9 Jun 07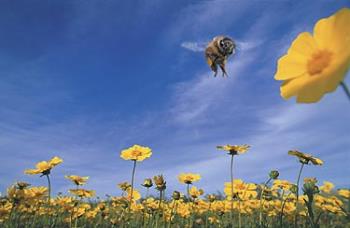 Thank u much! really we must be very carefull even are crossing road in green light. But I never could imagine, that person can be so blind and don't see people, who are miving exactly by their car... Anyway everything is ok what have a happy end:) tnaks again and good luck!

• United States
9 Jun 07
I am not on your friends list but I wanted to say something. I am sorry about your accident but glad that you are okay now. You were lucky that you weren't hurt worse and your daughter wasn't hurt. I can't believe the car just drove away after hitting you. That was wrong of him. Some drivers don't watch out for people.

• Lithuania
9 Jun 07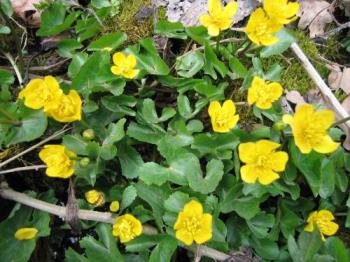 thanks for ur words. really I am happy that this accident had "lucky end"... yes, drivers now are so rude and have no culture and attention in their driving. But i think that man will get "reward" in other way...