when are goin to watch SIVAJI - THE BOSS!!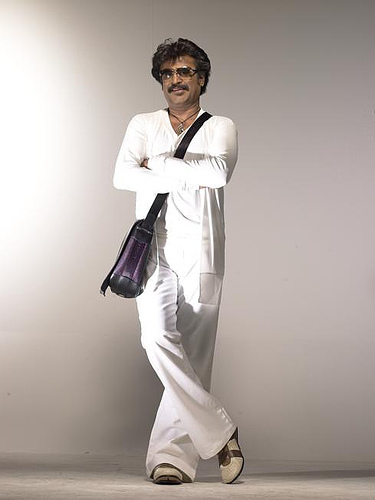 India
6 responses

• India
15 Jun 07
Congratz to you !!! 1 st day that too in chennai ....How could you afford it... I heard the ticket cost was around Rs. 1500 . Is it true or was it a rumour. How many days earlier did you book the tickets. By now if you have watched the movied give me the reviews. Thanking you in advance !!!

• India
15 Jun 07
yeah dam ...i too heard ppl wer selluin tickets for 1000's in blck...but i got it at the counter so normal prices only... da movie was damm gud man...its really a must watch...u wud repent if not....it wel made altogether....wer are u in living..wen r u planin to watch it.. i mite watch it a couple of times more!

• India
16 Jun 07
Thanks for your reviews , you have made me more tempting to wach new Rajini!!!

• India
14 Jun 07
why this movie is so famous allover?

• India
14 Jun 07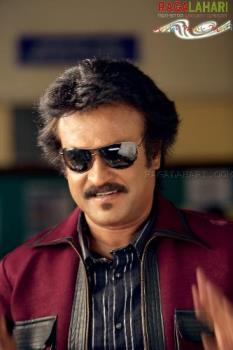 coz its got superstar rajnikanth ...paired wid best director in town Shankar..and is made wid a huge budget of over 65 crores ....its been in da makin for over a year and created a lotta hype....wer are u from u seem to be not knowin abt these happenings??

• India
11 Jun 07
is there any such kind of movie

• India
11 Jun 07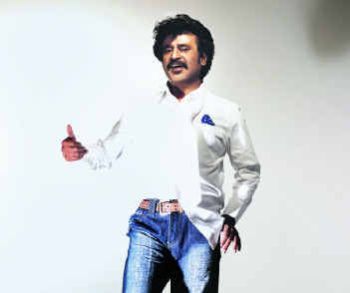 am sorry to say.. but where do u live...its considered the costliest indian movie...its a tamil movie (dubbed into 3 other languages)starring Superstar Rajnikanth(do u kno who he is atleast??) its realeasing in most number of theatres around the world...much higher than the latest bond movie... i think u must be jokin with dis type of question??

• India
10 Jun 07
i may be watching the movie after 6 or 7 months, as i am going out of india.

• India
11 Jun 07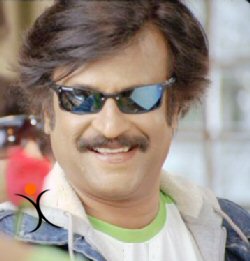 hey thats bad dude....hope ur a rajni fan too... where are u at present...isnt it possible for u to catch the movie before u set off on ur job?? have u seen the trailer by now?? c ya

• India
24 Jul 07
Hai...Best wishes all rajni fans...enjoy... i have to say some thing about the film sivaji..Though i am not a fan of Rajni kanth still i like his performance.I analyse the movie sivaji as a typical Rajni film with latest technology..I didn't think that the shankar(director)effect didn't come in the film..Any way i like the film...The out standing music by ar rahman is the plus point...

•
16 Jun 07
da movie rocks!!! rajni is true synonym for STYLE !!!