What do you think of Clixsense? good paid to click and earn program or not?

India
June 12, 2007 11:40am CST
Hello everyone, I feel Clixsense is good paid to click program as one earns from 1 to 4 or even more cents to browse ads for few seconds. I have earned more than $3 in few weeks after joining which is cool. And with referrals you can earn even more. So frens if you are interested to join PLEASE check my profile and click on website link ( it's my ref. url) and join it. I feel it's worth it. And if you upgrade you get more links to click which is even better. Besides if your referral upgrades you get paid 50% commision on that too. So what are you waiting for? PLEASE join using website link on my profile. Thanks everyone.
9 responses

• Philippines
12 Jun 07
Am interested in joining Clixsense. Thank you very much for sharing. Will try your website link shortly.


• United States
12 Jun 07
Yes I also think clixsense is a good site I have already recieved my first check from them and am now working on my second payment.

• Philippines
13 Jun 07
hi!clixsense is everywhere in mylot discussion.i'm getting curious about it.could you please send me details? thanks

• India
13 Jun 07
well, banta don't u think clixsense is earning from us, rather than we earning from them? They are asking us for $10..is it really fair. there may be hundreds of people first spending $10, and then never come back to clixsense, i think they are taking ppl for a ride, Well plz share ur earnings after ur successful payout, wish u the best!

• Malaysia
13 Jun 07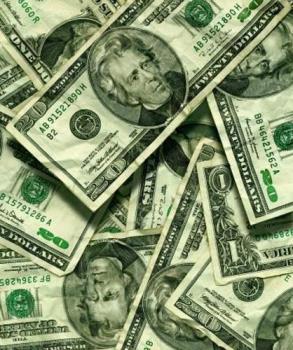 wow $3 in few weeks! that's cool. i think i've only earned very little in clixsense and probably have a long way to go until i reach the payout! what do you do in clixsense that you have earned so much in so little time? hehe..share with us your tips!:P

• Australia
13 Jun 07
thanks for sharing this info... i will try to look at it later... by the way, is this for US residents only or any people from any part of the country can join??? and have you been paid yet??? thanks in advance for answering...

• India
13 Jun 07
Hi..banta.thank you so much for providing this information.i have already joined clixsense few months ago but not active becoz i thouoght it is one the scam sites on the net.well by reading the responses i am feeling happy and interested to go chek my account.good luck