Having a Senior moment, that thirty year old son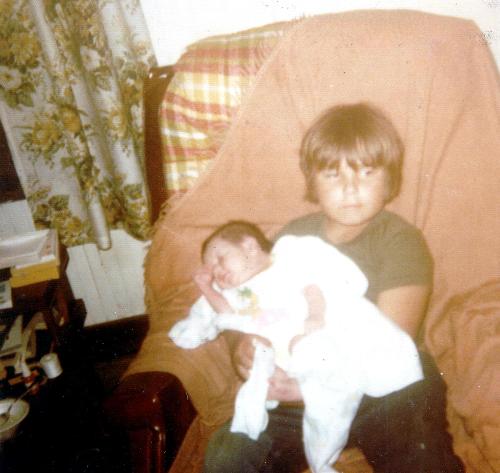 United States
5 responses

• Richards Bay, South Africa
15 Jun 07
It is a wonderful blog my friend, and it is beautiful to see, at this day and age, people who really care for each other. Congratulations on your son's 30th birthday and may you share many more together. Bod Bless Love Annie xx

• United States
14 Jun 07
LOL - senior moment - I have senior days :( I was however just going to your profile as I thought maybe the link was posted there :) glad I did, am checking it out now.

• United States
13 Jun 07
Oh yes i know what you mean.I have five children (all grown) and every year they age they are making me older and older..My daughter was saying the other day she is already 37 and i said well you just better quit having birthdays cause you are making me old..Grown up children sure don't make you feel any younger,thats for sure LOL..The thing about it is we don't feel old, you feel the very same in your mind,its the body that lets you down heehee

• United States
13 Jun 07
Awwww... love the pic! I'll have to check out the link for sure! It's ok, you're entitled to senior moments if you've survived 30 years of parenting! LOL

• Richards Bay, South Africa
15 Jun 07
He ! He! My Alzheimer's flares up like this the best of times lol!