What is your prized possesion?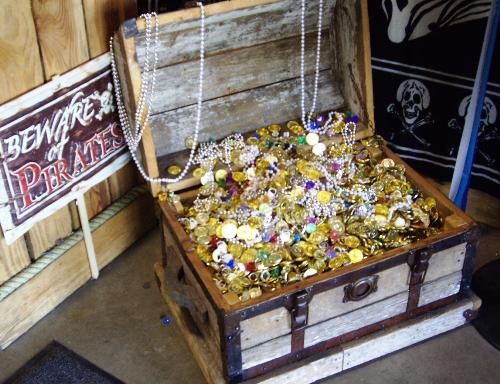 Philippines
June 13, 2007 11:14pm CST
My prized possesion is My best friends, my girl, my siblings and my pets, those are the things that I cant live without. And yeah my deodorant hahaha But seriously the people in my life for me is all I need to survive my day and the love I recieve from them more than enough charges me to perform well at work I love them will all my heart. for you what is the thing that you cannot part with?
4 responses

• Philippines
16 Jun 07
It's gotta be my baby and my husband. But if you're talking about something material, it's my wedding ring and the watch my hubby gave me the very first christmas we were together. It's 4 years old now and I wear it almost everyday. I can't afford to lose it, I'm really praying that I would never get rob. If I do, I'll really do anything that I can to save it, that's how much it means to me.

• Turkmenistan
14 Jun 07
My most prized possesion has been with me since I was ten years old. It belonged to my mother and it is the one thing that defined her more than anything ever could and I want to be buried with it. It is her Bible, the Holy word of God.

• United States
14 Jun 07
My laptop LOL My prized possessions would be my son and hubby, could not live without either of them, well I probably could live without my hubby (on occasion) but not my son! :):)

• Philippines
14 Jun 07
People shouldn't be called "possessions" right? That's breaking the rules of personhood. Anyway, my prized possessions would have to be my books, gadgets and toys. I can't live without those ^_^

• Philippines
19 Jun 07
Any ways I just mentioned that because for me I value and treasure them very much not that I see them as my property its just they are a part of me that I cannot live without. Any ways books are indeed a good possesion since they hold something that cannot be taken back, knowledge that you gain from them stays with you to your grave...unless you get alsheimers that is :)

• Philippines
19 Jun 07
Yeah hehe...most of my books are ones I really saved up for so they're really treasured and well taken care of. As for people I "treasure" the most, it would also be my family, boyfriend and really really close friends. I'd never want to part ways with any of them ever ^_^