if there is no mobile phone or Internet....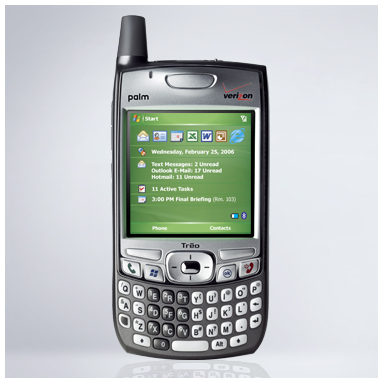 India
June 14, 2007 2:12am CST
Hi friends, just think what happens if there is no cell phones or internet connection? where will be the world then? If I dont have cell phone, I will be there with my husband always and never leave him alone(because he is in another state and i cant live without speaking to him even 1 day also). Same with the Internet also.....
7 responses

• India
14 Jun 07
Cant imagine without cell or internet.Cell phone is my companion and i stay connected with my friends everyday through calls and text messages.Internet is the other thing where i have found to earn my additonal income.

• India
14 Jun 07
The first reason you told, I agree with you. But the second is not applicable to me....

• Delhi, India
14 Jun 07
Suba, Congrats for BR. dpk

• Delhi, India
14 Jun 07

If cell or internet was not there, it was not possible for us participate in your discussion. You would not asking this question, in that case.

• India
14 Jun 07

• Delhi, India
14 Jun 07
If cell or internet is not there, we will not participating in your this discussion.

• India
14 Jun 07
very nice reply.. I too expected the same.... Thank you...

• India
14 Jun 07
Hahahah. See how the invention changes ones life. You are not staying with your husband, because you can communicate and chat with him through cell and net respectively. You can also meet him in few hours by fying, isnt it ?Do you really hate cell and net because they seperated you from your husband, or regard them ?

• India
14 Jun 07
no i didnt hate them because, because of them only we are living. As we are separated , we are using cellphone. But not like this, "there are cellphones to talk and internet to see, then y should we live together?" anyway thank you for giving the response.

• Canada
14 Jun 07
If there were no cell phones, there would simply be more land lines, and you would still be able to talk to him every day. As for the internet, I'd be getting a lot more sleeping done and there would be a lot fewer healthy people,since medical research is shared by research teams over the internet.

• India
14 Jun 07
Very nice and silly reply. thanks for your response.

• India
8 Nov 09
if the phone and the internet is not in the world then the life just stop

• India
18 Nov 08
oh i cont even imagine with out internet and mobiles in my life. bcos i use to spend about 6-8 hours a day in net.