what is in shania twain that makes u admire her??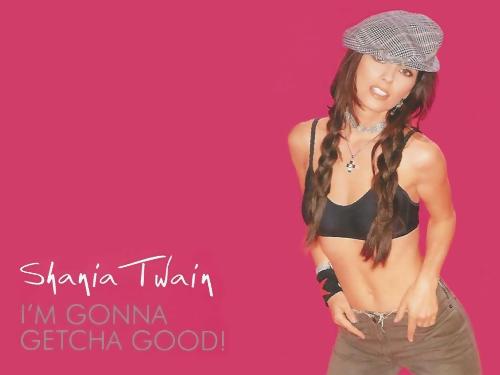 India
June 14, 2007 2:30pm CST
hi mylotians, there are many admirers of shania twain..some for her songs,some for her beauty and may be some other reasons..or it may be some particular song that made u a die heart fan of shania twain..so share ur little secret with us!! well i love shania twain for her beautiful songs and her beautiful smile... wat abt u???
3 responses

• Philippines
25 Jun 07
I love her voice, her simplicity, her charm, her songs most especially.

• India
14 Jun 07
I completely agree with you, she's got a killing smile and mesmerizing voice, i always wanted to watch her live but i never got the chance. Did you ever watched her live ???

• Brazil
14 Jun 07
Well, I just love Shania Twain's musics... She sing a lot baby... She is so beautiful and interesting... My favorite song of her is DON'T... Her clips are the best! I listen to her songs every day and i love her smile too... I don't know why i love her so much, but i love! And I think you do too!!! Kisses for you and Shania Twain!