How to develop creativity?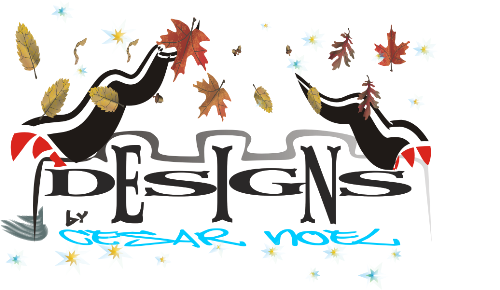 Philippines
3 responses

• India
16 Jun 07
i believe, creativity is more of an inborn quality and it would not be possible to develop it by practise.

• United States
16 Jun 07
I believe I am creativity challenged so I may not be able to offer the best advice. It helps me to try to work on something without any expectations of how great it will turn out to be. My problem is, I don't want to start if I don't feel inspired but I realized that sometimes I will find inspiration at some point while a work is in progress. I think for some people it just comes naturally to be creative and artistic but for others like me it takes practice and persistence. It does get easier when you are in the practice of being creative.

•
16 Jun 07
I think art is god gifted & 1 need to season its art by practise more practise on varoius topics is bring out 1 talent