How many women like to fish?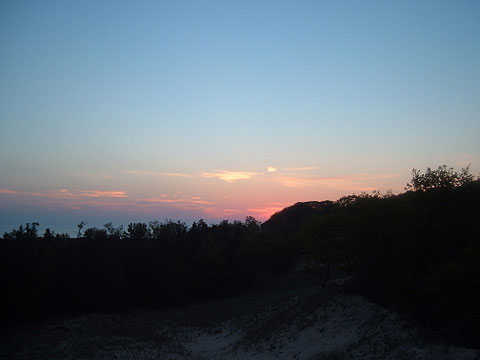 United States
4 responses

• Australia
16 Jun 07
I love fishing Ive only just recently found it and will fish when everyone packs up and goes home, my dad thinks Im crazy and shakes his head at me. But I love it and cant wait too go again. What a great way to spend a day on the beach smelling of bait I cant think of anything better.

• United States
16 Jun 07
Its nice that I can find some women that like to fish. I thought it was a mens sport and women didn't like it.

• United States
16 Jun 07
I'm a chick and I love to fish. I love always catching the biggest one and rubbing it in my dads face. I don't really think I'm his favorite person to go fishing with sometimes though, seeing as how he has to spend most of his time taking my fish off the hook!

• United States
16 Jun 07
my husband takes mine off sometimes but most of the time I take my own off. And god forbid if I asked him to bait my hook or if my line gets tangled up. Oh well we do have fun.

• United States
19 Apr 08
Hey redhorton, I also am a woman and love to fish when I get the time. I usually go with my step father. I have always enjoyed nature, and the outdoors since I was a young kid growning up in the country side of South Western Pennsylvania. I enjoy fishing for trout and bass the most. Deep sea fishing is also a fun on vacation.

• United States
22 Jul 07
I am a saltwater fishing fiend! Even if the fish aren't biting, there is always something to do. We set our long rods out for sharks. Then we either use the trout rods to wade-fish or I swim or beachcomb. Fishing is not just for guys anymore. I have caught a 42 inch redfish. Just remember...the fishing's always good. Sometimes the catching sucks.