uploading images earns us money???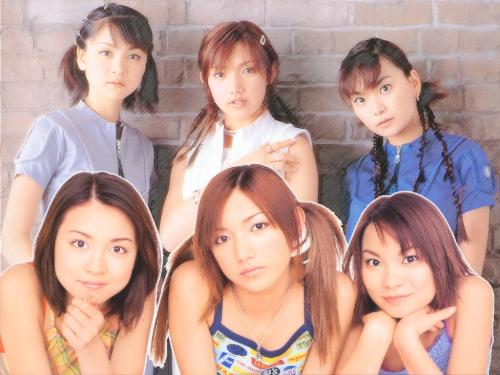 India
3 responses

• China
17 Jun 07
When you upload a picture, it is better that the picture has spmething to do with your discussion. This way, you will be paid for the picture with 0.01 cent. But if you want to just upload photos in the column "photo", it is not paid. Just read carefully the guidance there and you will find it. Have a nice day.

• India
11 May 08
ok i got that thanks for helping me, i will upload images only for the discussion topics

• China
11 May 08

Hello dear friend.I thank you very much for the best response. Happy mylotting and take care.

•
17 Jun 07
You need to reach 500 points before you get the image uploading and copy-pasting facilities. That won't be long from the looks of your present score, so post, post, post and get your score up to 500 and away you can go with your images. Brightest Blessings.

• India
17 Jun 07
thanks for your reply, but i hv uploaded images, but i m not able to make money out of it ??? so is it like that when i will reach 500 rating, after that i must upload images and not now ???

• United States
17 Jun 07
The photos I have been paid for has been my personal photos not someone elces that I have put on the web page. I also get paid for the photos when I add a discussion to the photo. If you go to myLot guidlines and FAQ's it will help you make money with your images.