how often do you send sms?

India
June 17, 2007 12:04pm CST
i send sms very common.in an average i send about 100 sms per day..wat about you?
3 responses

• India
17 Jun 07
thats great .....u send 100 sms per day..... im send only 2 or 3 a day.....

• India
17 Jun 07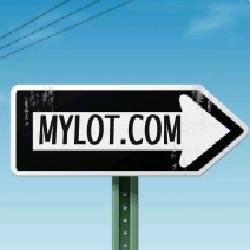 sms...is the short message send by mobile phone......

• Portugal
17 Jun 07
SMS Text Messages is a feature available in most modern digital phones, that lets users receive and send short text messages (from 150 to 160 characters) to other cell phones, usally limited to phones activated on the same network. In order to send and receive SMS text messages phone users usally have to pay a monthly fee to their service provider or a small fee for each text message. Text Messages can also be sent from a cellular service provider's web page or by visiting some web sites that offer to send text messages free of charge.


•
17 Jun 07
Not to be meen to the new guy, but you are starting waaaaaaaaaaaaayyyyyyyyy to many posts, all with bad quality. Try responding to other peoples posts for a change, and make the posts a bit longer. Any to respond to your posts, what is an sms? I would resond if I knew.