How we are contibuting to Global Warming?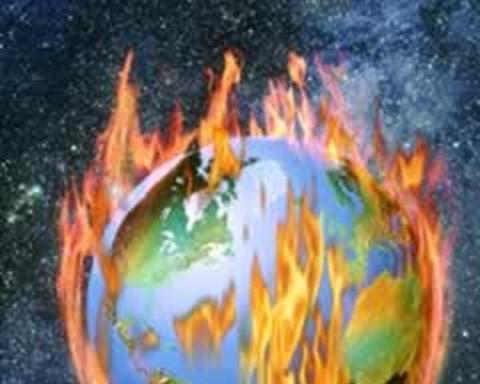 India
June 19, 2007 1:02pm CST
Over the years the temperature has increased drastically, all it happened because of every country's vested interested for the their development in every field, and they started using nature at such a pace that it produced a lot of carbon and green house gases, the main countries responsible for major environment hazards are America, China. But still the question remains how you are contributing to it, it could be because of smoking cigarettes(Carbon di-oxide), pollution coming out of your vehicle, tell me how is your contribution to Global Warming?
2 responses

• India
19 Jun 07
the point here we should discuss should be more oriented towards the arresting of global warming .don't we?

• India
20 Jun 07
Yaaa... we should create more awareness about the Global warming... Please give your suggestion. http://www.freeoffers.freeweb7.com/

• United States
19 Jun 07
Don't count out the EU--- Which is interesting in that the EU is supposedly the most rabid supporter of the Kyoto agreement and is still falling way short. Your home of India is only the 5th largest supplier of greenhouse gases in the environment. I do use energy to heat my house, and I do use gasoline, at least the Public Transportation bus I ride does. My fiance' has a car, we do use that for getting groceries every week or so, or to visit certain vendors to work on our weedding...

• India
20 Jun 07
At this point of time we need to think above our interests, it is because the day which is waiting for us will never give us the time to rethink, to blame each others. More on, think now and act upon it. For Free GIFTS AND OFFERS... http://www.FreeOffers.FreeWeb7.com/