If Given an option, Which feature of your face you want to change?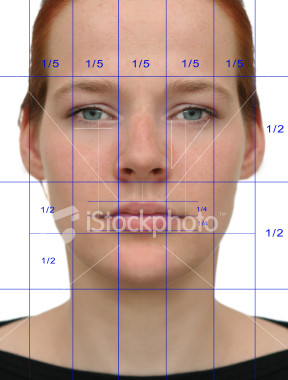 India
June 19, 2007 2:47pm CST
I like my face but I find my nose to be bit longer. But that's ok. some of my friends say I look good coz my nose is good. but if asked that if I was given an option to do some editing on my facial features, I would have gone for a shorter nose. What about you?
8 responses

• United Kingdom
19 Jun 07
I would definitely change my mouth, in fact I've been thinking about it a lot this year, my top lip is too big and would like to if I could afford it have plastic surgery but it costs thousands, I always look miserable and would dearly love to change that part of my face, maybe if I win the lotto LOL!

• India
24 Jun 07
Hmmm. I would like to suggest you something. Why don't you come down to India for getting the plastic surgery done? Infact, the doctors over here are too good in their jobs..and the best part, you have to shell out lot lesser bucks for that!


• India
19 Jun 07
wow! liked your answer. So I'm sure you must be pretty :)

• United States
19 Jun 07
Personally, I would have changed my facial hair, if thats possible. Right now im only 16 and I can only grow like crazy sideburns. I cant get a goatee yet, even though all of my friends have them. Pretty lame but hey thats life.

• India
19 Jun 07
ok so even that creates a problem sometimes!hmmmmmmm.

• United States
19 Jun 07
I dont want to change anything on my face but i would love to change my stomach by getting that tummy tuck.I know thats not going to happen im to scared for all that.

• India
19 Jun 07
now for that I suggest you to go for some exercises in Yoga.

• Russian Federation
30 Jun 08
chin implants: http://plasticsergeant.com/home/facial-plastic-surgery/chin-augmentation



• United States
19 Jun 07
I wouldn't take it. Not because I'm anti plastic surgery or better than that or anything and definitely not because I'm perfect... more it's because... I'd hate to look at myself in the mirror one day and be a completely different person. Not to mention the pictures and such. It's weird..but it's kind of a fear of mine.