I hope not shipping will be fine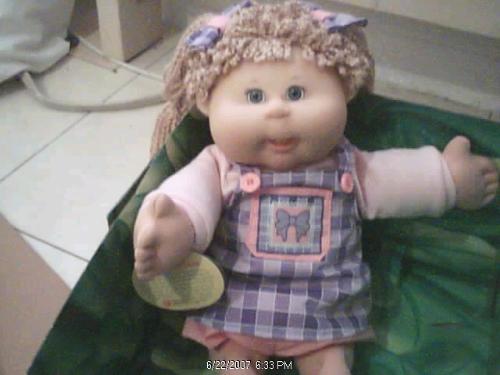 United States
June 22, 2007 5:58pm CST
I am clearing out so I can start packing. Would you think not shipping would be a huge issue? I can't go looking for boxes on my feet. Then have to go ship out boxes as well. be honest I don't mind. http://cgi.ebay.com/used-cabbage-patch-doll-smells-new-stored-never-played_W0QQitemZ330138396410QQihZ014QQcategoryZ2456QQssPageNameZWDVWQQrdZ1QQcmdZViewItem
4 responses

• United States
23 Jun 07
There is nothing "wrong" with saying "local pickup only". The only problem is, that limits the listing to local people so you have fewer lookers, fewer bids, and a lower ending price.

• United States
23 Jun 07
Oh I never thought of the negative aspect. Thanks for the help

• United States
22 Jun 07
I am sorry I do not understand what you mean by this discussion? Tell me more please so I can respond better. Thanks!

• United States
23 Jun 07
I hope not shipping an item is ok. I have this item for sale. It has to be picked up from me. I can't take the heat and walking is out of the question. I have to walk to find moving boxes. I will not be able to use what energy I have left walking to the post office to mail packages.

• United States
27 Jun 07
Yes, you can list your item as local pickup only, but it would limit your buyers. If you can get the boxes, you can sometimes ask the post office, if you are in the United States, to pick up your items for shipping. You can also get priority shipping boxes through the mail if that is your preferred method of shipping. You can go online and print out the postage. I hope you get better, by the wya.