Which place do you cheer for Flamengo?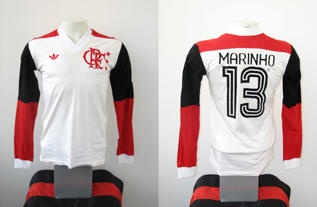 Brazil
June 23, 2007 10:55am CST
Where do you live?I live in Rio de Janeiro!! MENGO!!
5 responses

• Brazil
28 Aug 07
I also live in Rio De Janeiro, and with certainty tb I am rubro-black MENGO!

• Brazil
17 Oct 07
Dear Tiago I live in Brasilia-DF. I do apreciate Flamego as a Glory of Brazilian Foot-Ball. But Famengo´s number one fan is my grandson Luiggi that is almost crazy for the team. My best regards to you. My name is Walter and my username is cmtvinil

• Brazil
12 Nov 07
am i the only person in the world who doesn't like soccer ._. ?