godisnowhere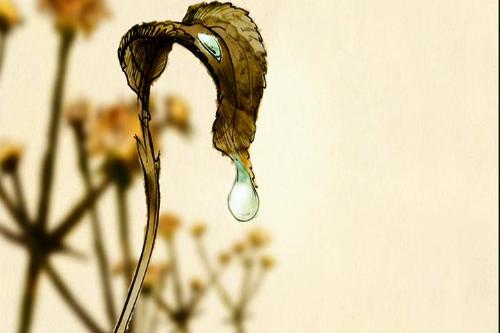 Philippines
6 responses

•
25 Jun 07
for the non believers, God is NOWHERE. for the believers, God is NOW HERE.

• Philippines
25 Jun 07
exactly..i agree..thanks :)


• Philippines
24 Jun 07
yup, but you can't blame other's on asking if he's really there?? there are different situations though, to me ,whether my day's good or bad, i always thank him coz i'm still here in this world..and i would never ever sya that i wanted to die :( thanks :)

• Pakistan
25 Jun 07
Well definitely the statement god is now here is right , though i think that the statement God is everywhere is more right. He is found everywhere in your heart in your soul if you just have faith in him he is always with you.

• India
25 Jun 07
I really like these tracts. They are so easy to springboard from... I ask people "What does this say?" Then, usually, they'll say "God is Nowhere..." I'll then show them that it also says "God is Now Here"" Then after a brief pause, I'll ask them... "So which of those do you believe?" ...and away the conversation goes. Very smooth transition. This tract is awesome!

• Philippines
25 Jun 07
yeah, i received this from a text message and i was also confused.. and it's like lightning that stirkes you coz you feel guilty somehow and soon realize that..i should not think of it that way.. :) thanks :)

• United States
25 Jun 07
i read "dinosaurs eat potatoes"

• Philippines
25 Jun 07
huh.. why did you come up with such sentences?

• Pakistan
24 Jun 07
We belive on "God is now here" and we do not belive on "God is no where". Whenever we see beuty on earth. whenever we see creating life around us we say there is someone creating it. All of the creature of a creater should think and belive on his existence. He is not only here he is available every where in and out of the Universe.

• Philippines
24 Jun 07
Right..You must have no problem at all.. thanks for sharin' :)