Why are tennis scores 15, 30, 40...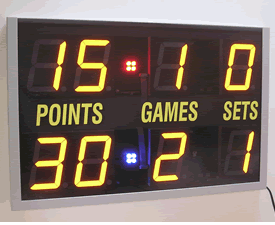 India
June 25, 2007 8:21pm CST
Ever wondered why the tennis scores in a game goes 15, 30, 40. I've always wondered why!! Why cant it be 1, 2, 3 like normal games. It doesnt make mathematical sense to me at all!! Any bright ideas as to why this strange progression of scores and the history behind it!
No responses