I need to lose weight - what is the easiest and fastest weight loss program?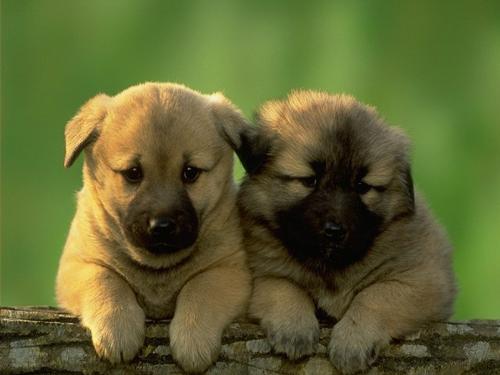 Philippines
June 27, 2007 9:10am CST
This sucks! I've already tried a lot of weight loss programs but I only ended up bigger than the previous month. I tried exercising and doing aerobics but boy, am tired from work and wanna have some more sleep. I tried to lessen my food intake but it makes me feel more hungry. But the saddest thing is that i need to lose weight for health purposes. My doctor says my body produces more testosterone because am fat thus the hormonal imbalance=( Can somebody help me please?
6 responses

• China
27 Jun 07
oh we have the same problem...so i tried drinking tea everyday green tea or jasmine tea just like Chinese do at the same time exercise every time i wake up set up and just a little exercise then i don't eat rice too much just bread fruits vegetables....and wow im becoming thin hehe just try good luck

• Philippines
27 Jun 07
thank you for ur response. Have u heard about kankunis tea? It's a chinese slimming tea i used to drink every night. I just stopped drinking it for a fear of suffering from its side effects. But at least you said green tea helps... i thought it's just like coffee without effect on my weight. Thanks again ;-)

• China
28 Jun 07
i know kankunis its not good i used that before it make me eat more and if i stop drinking it will make me more fat...green tea helps u lose weight if u drink everyday but not that too fast to make u lose at least its healthier and safer...goodluck


• India
28 Jun 07
Just shut your mouth and move away from the attractive dishes or foods that you interested more. If you keep the distance like so you can manage more weight loss than any other program. But that must be very typical to manage, coz it works more positively and negatively also. Best of luck.

• Antarctica
27 Jun 07
To be perfectly honest exercise like your crazy :) ok ist summer (well at least where i live) so it will be hot dres up in sweats and go for jogs that will make you sweet like hell my friend how is a judo competitor even wraps plastic around his waste sometimes to sweet even more so he can go in a lover weight class...,another idea would be to skip out on dinner or eat less as posibel beacuse while your sleeping your stomachs activity is lover to actualy the muscels in your stomach that grind food are less activ (i think it an old chinese proverb:eat breakfeast alone share lunch whit your lovedones and give dinner to your enemy or something like that :D)try eating alot of fruits and plz dont do stupid things like dont eat that just destroys your stomach eat less but eat enough so that you wount indanger your health but exercise especialy jog that work all of your muscels and cut down on fat foods they arent healthy anyway oh and stop eating fast food.

• United States
27 Jun 07
Don't try to take it off too fast. It took me a year to lose about 15lbs and I have kept it off and that is without extra exercise. Most of it was a diet change. I stopped eating in between meals unless it was a banana or something with a protein. I started drinking Slim Fast for breakfast. I was drinking chocolate milk every morning, so I just replaced it with that. I also stopped eating right before bed. If I'm hungry before bed, I drink a glass of milk, it helped to satisfy my hunger. I could easily lose a few pounds a week, but it comes right back. Good luck!

• Lisbon, Portugal
9 Jan 14
My wife needed to lose 13 pounds for her wedding dress and was really anxious.. So she was eating more!! After some failed weight loss programs sheI found one that was really good for her. She lost 13 pounds in 6 weeks and was really fit a the wedding. And still is after 2 years :) Simple tips and simple exercices. This is GOLD: Hope it helps you too :)
method to lose weight that works