Which passion personality trait turns you into a certifiable s3x Goddess?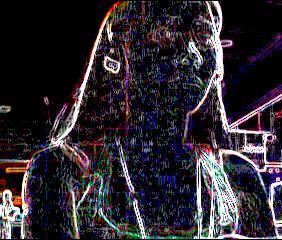 Philippines
June 27, 2007 10:55am CST
61% - being eager to experiment - even with kinky stuff 29%-being an obedient bed mate and willing to do as my man pleases 10% - knowing more than my man does in bed to me, its in what i really wanted and in the mood of..lol hope you dont find this over the top:).. just feel free to give a comment, suggestions, or violent reactions:) kidding, this is a based on survey.
2 responses

• United States
27 Jun 07
I vote for eager, experiment is fun but eager is the key. I want her to tell me what she wants to. I find that pleasing my spouse makes me happiest. I assume that she is trying as hard to please me and we will have the best connection that way.

• Philippines
27 Jun 07
hehe... a better girlfriend .. thanks :)

• United States
27 Jun 07
I probably fall somewhere in the first two categories. And that being said I will leave it right there...:}