Have you ever heard of a cat with extra toes?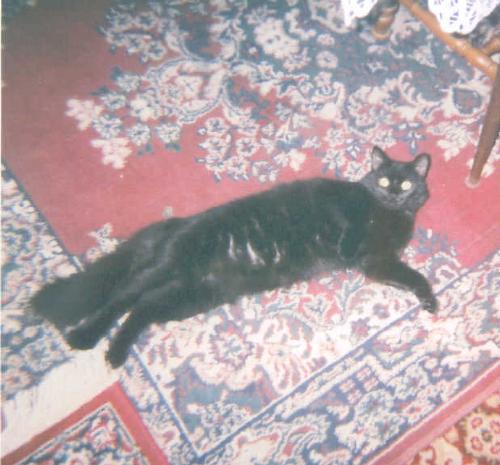 United States
June 27, 2007 11:44am CST
My mother has a black cat that has extra toes this is the first one I have ever seen.What about you, have you seen one,are do you have one?
4 responses

• United States
13 Jul 07
Yes, I have, in fact, I've had 3 of them over the years. They have big feet, don't they?

• United States
14 Jul 07
I've seen them before. A lot of people think they are cool and specifically look to adopt them. They're usually called polydactyls, or sometimes Hemmingways. I've never had a cat, but I've had a couple guinea pigs before that had extra toes.