Photoshoot - are you camera shy?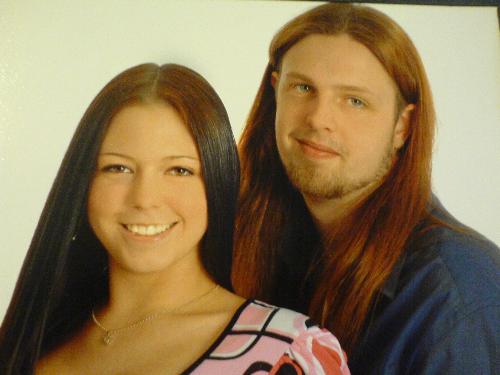 June 28, 2007 3:27am CST
A few weeks back, my boyfriends parents paid for us to have some professional photographs taken - I've added the picture below. I'm really camera shy and usually hide whenever someone points a lens at me - so this was a really stressful day for me. Are you camera shy, or do you love having your photo taken?:o)
2 responses

• Philippines
28 Jun 07
at first when i dont have my camera phone..but now, everywhere i can smile as long as im in good mood..dont want my pictures taken if im sad or mad at someone :)

•
28 Jun 07
I don't like having my picture taken when I'm angry either - my boyfriend has an annoying habit of getting out the camera when I'm in the worst of moods! Smiley photos are always best :o)

• Philippines
28 Jun 07
it is..and dont like stolen shot good day :)

• Philippines
28 Jun 07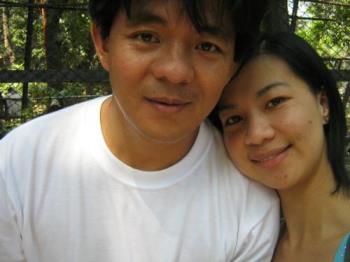 I do love having my photo taken:P I used to not like it when I was younger but I grew up to be not so shy anymore:) Whenever there is a camera, expect me to be always in front of it!

•
28 Jun 07
I wish i could be more like that - photos can make for good memories! That's a sweet picture of the both of you! Thanks for your response :o)