How Long You learn Driving ?

Singapore
9 responses

• Colombia
16 Jul 07
I have not learned to drive yet, I hope to start to learn soon because I think move from my country and I think it is very important.


• Nigeria
30 Jun 07
I will want to learn it too, but I can't just afford the fees, but I think I can learn it in two weeks. Thanks and have a nice day.

• India
29 Jun 07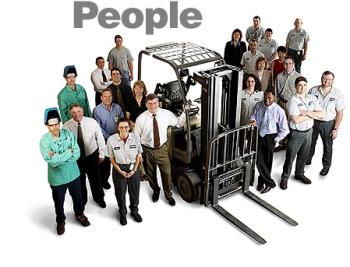 It took me about 18 days to complete my Driving class. But it was a great fun while learning the Driving. That too, when I first handled the car, if felt so good.

• Pakistan
28 Jun 07
It just took three days to learn it and yeah on the third day i was on high way and love to that even at that time i dont have the license but it was fun at that time.

• Malaysia
28 Jun 07
i started driving when i was 16, just two years before i go for the driving test.i learned it my brother. i went to driving training for 3 times, and i passed it on the first test. so, i should said that, i am not a "kopi" lisence..

• Australia
28 Jun 07
Hello sexycoley I was 18 years old when I learn driving. And I need 10 days, before I start drive by my own. Really a great experience for me. I really like high speed but my trainer didn't allowed me to do that, make me mad if I have to drive slowly. LOL Now I really like driving my own car. God bless you *angel www.beautycosmetictips.com