do u love someone more than yourself?

India
4 responses

• India
28 Jun 07
Love is actually something which is difficult to describe. Love always has some attraction. And when you say love it is always for someone else. Obviously, when a love actually makes up it is just devoted for the other. I think the same thing is happening with you too. Best of luck. Your love is going to be a success.

• India
28 Jun 07
thank u very much ibsnet. i hope that u have great success in professional and personal life

• India
28 Jun 07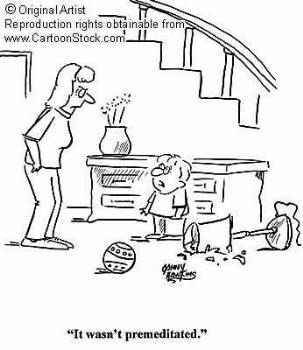 Once i loved someone more than myself but things didn't worked the way i planned. The hardest part of my life was trying to heal that pain, anyway when you really love someone than everything in life you see is that particular special person.

• India
28 Jun 07
oh! i'm sad u had great pain. i hope everything is over and u r happy again. all the best in ur life.

• Singapore
29 Jun 07
yesh, i do love my boyfriend, far more then myself... i feel that he is much more important then me in my heart... i can do anything, anything that i can for him... it sounds as if im so good, but no... im not trying to do anythign of such... but my bf is a good person too... tts why...

• Canada
28 Jun 07
I will only love someone as much as I love myself. If I love that person more, then I have sacrificed myself, and given up control of myself to that person. I have seen this happen to way too many people, to sllow it to happen to me.