Stargate

Italy
June 29, 2007 3:43am CST
Anyone else thinks that the SG1 rules? or even Atlantis? =D Anyone gonna start playing the new mmorpg "Stargate Worlds" when they will release it?
2 responses

•
22 Aug 11
Yes! I think It ruled when it was on air. As this show is off air now. Fans can also visit http://download-stargate-episodes.edogo.com/ to get all the previous episodes download here.

• Italy
29 Jun 07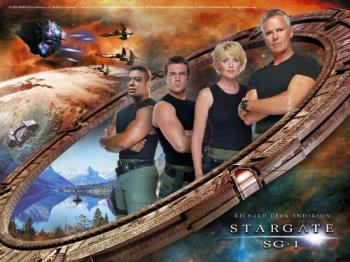 I love this movie and the series too. Richard Dean "MacGyver" Anderson is great in his role. I was sad to read that the production of the videogame (adventure/action based) was cancelled. I've never heard about the development of a Stargate based MMORPG. When it will be released I'll surely try it out!