Do You Pray before having your meal???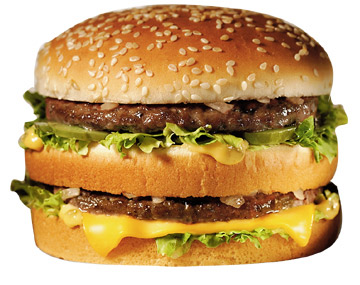 India
9 responses

• Philippines
30 Jun 07
it's just sometimes that i do pray before meals..yes, it's good to pray before meal because we need to thank God for all of His blessings that he given to us and asking another blessings to come..

• Philippines
30 Jun 07
Honestly ,no. But i make way to Thank God after meal. Such a sinner. Please forgive me God. Okay, i will now do it.

• United States
30 Jun 07
Breakfast and Lunch normally we don't. But we say a pray every night before dinner. If you are wondering why we don't for breakfast and lunch. Well that is because normally my husband is at work at these times. I am not a breakfast person, so breakfast is normally just my kids and two of them are too young to do it on thier own. Then for lunch it is basically the same way. Now on the weekends we will say a prayer for breakfast and lunch but then again my husband is home. So we are all together.

• United States
29 Jun 07
i always do. Even if it's only brief.I always take time to thank the man who made it all possible

• United States
29 Jun 07
Sometimes I do and sometimes I don't. I should be more consistent and pray all the time though!




• Singapore
30 Jun 07
I pray before meals only when I am asked to. In my lifetime, I have only done it 12 times. That is when I was attending a retreat and it is customary that we pray before meals. In my opinion, it is just a formality gesture to show we appreciate that we still have food to eat. However, I find it awkward to pray during normal meal times.