Do you spend a lot of money on your pets?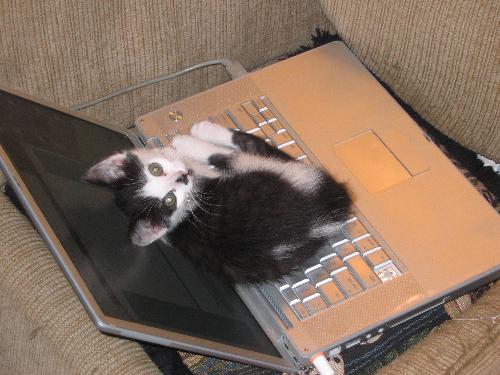 United States
July 2, 2007 12:40am CST
Do you buy your cat/dog fancy collars, toys and treats? Do you spoil you pets with store bought items? Tell me about it. I just spent $50 on toys and a harness/leash (which is pretty cute with lady bugs on it) on my new kitten. She is getting to be an expensive habit!
2 responses

• United States
17 Jul 07
Once I bought those happy bell ball toys for my little boy cat and he practically killed himself trying to claw one out from under the couch. Just too much excitement for one poor cat. The other one is the lazy one. I worry what would happen if I exposed her to that much activity! Before my daughter came along, I would spoil my cat babies like crazy! But, once the baby arrived, we had to cut a lot of expenses. Diapers cost up to $80 monthly, so that left little room for cat toys and such. But, I am very happy that you can still spoil your cat babies. If I had the money, believe me, I'd do the same. But they are just regular old house cats now. Nothing fancy about them at all.