What is the difference between "beautiful" and "pretty?" How about cute?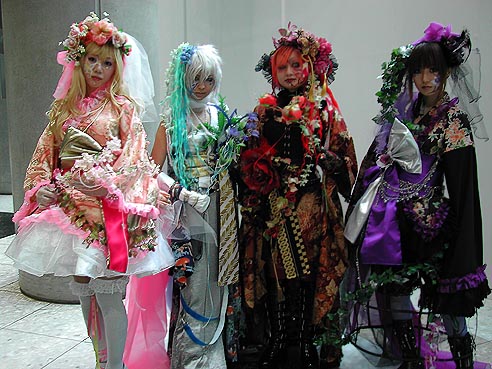 Philippines
July 9, 2007 4:57am CST
These 3 words are all positive, referring to something or someone that is pleasant to look at. However, sometimes they become so confusing especially when we describe a person - a lady. Can anyone tell me the difference of these words beautiful, pretty and cute? The cute is now often used to describe a person whom to me looks beautiful.
1 response

• Sweden
9 Jul 07
For me, pretty means that it's an average person with good looks while beautiful is one step above that. Someone who is beautiful is in my eyes stunningly attractive. Cute... it's definitly not the same as beautiful. Cute people have an adorable look, maybe a bit of a childish clothing style. They can of course still be considered attractive!

• Philippines
9 Jul 07
Hi there! Thanks for ther response.

• Philippines
9 Jul 07
The cute confuses me - I know a person who is pretty but is often called cute because of her smile and nose. If am going to describe her I would say she's pretty or beautiful but others say she's cute. Anyway, thanks gaain. for the reply.